Services
Pro Tech Pool Care is Pro Edge Pools' service team. Our Pro Techs are experts in servicing inground pools. Whether performing a simple pool cleaning or completing a large repair, our team has the expertise and tools to get the job done right!Learn more about all of our services to the right, but keep in mind that Pro Tech Pool Care is only a phone call away.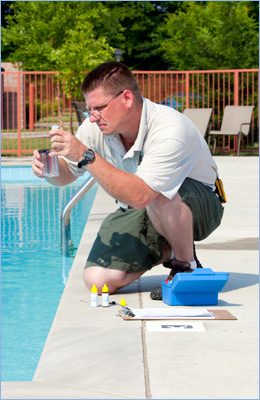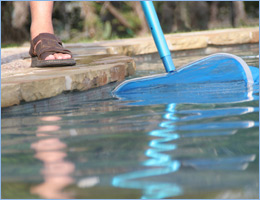 Pool Openings
3 different options ranging from $269.99 – $429.99.
Pool Closings
We offer Standard or Pro Edge Closing options.
Click here, for the details.
Pool Repair and Maintenance
We are experts in repairing inground pools and liners.
Additionally, we offer weekly and bi-monthly Pool Maintenance Service.
For those heading out of town, we offer a "Pool Sitting" service, taking care of your pool until you return home.
Learn the details on any of these services, by giving us a call.
Liner Replacements
We're your Liner Replacement Destination!
Offering nearly 100 liner patterns, the industry's longest warranty, and our "Pro Edge" Perfect Fit Guarantee, we've got you covered.
Click here to see select liner patterns and more info.
Pump Replacements
A properly working pump, is a must! We replace all major brands of inground pool pumps.
Call us for details.
Heater Replacements
If you're in need of a new inground pool heater, we can install a new, efficient heater to get you back up and running.
Call us for more information.
Filter Replacements
Clean filter cartridges are vital to keeping your water in optimum condition.
Call us, and we'll get you the proper cartridge(s) for your system.
Chlorine Free Salt Systems
Whether you need replacement cartridges or a complete system, we can handle it.
Call us, and we'll get you what you need.
Nature II Mineral Systems
We can provide cartridges and any replacement parts for Nature II.
Call us for more details.
Chemical Sales
We can provide any of the chemicals necessary to keeping your water perfectly balanced!
Call us for prices.
Solar Covers and Reels
We offer a wide variety of Solar Covers and Reels.
Call us for all of the details.