Pool Fence
Pool boundaries are important!
The installation of either American One or Regis Fencing will assure that your pool area will not only be safe, but it will also be an attractive part of your landscape.To see what either manufacturer has to offer, please read the information to the right. For even more detail, click the links to view the manufacturers' web sites.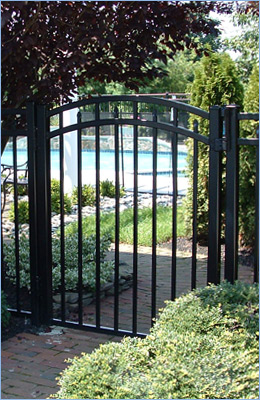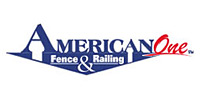 American One Residential Series of Mainstreet Aluminum Fence is perfect for any private location where style and security are wanted without obstructing the view. The Residential Series has 1″ square Rails, 5/8″ square Pickets and is usually accompanied by 2" square Posts. It is available in:
– 4 Different Styles (each style can have a Picket Bottom or Flush Bottom Rail)
– 3 Different Colors: black, bronze or white
– 5 Different Heights: 36″, 48″, 54″, 60″ or 72″
– Arched or Straight Gates are available to match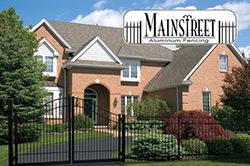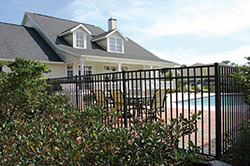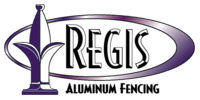 Regis Aluminum Fencing Residential (3000 Series) are offered in routed systems (using hidden picket fasteners) or bracketed systems. The addition of AAMA 2604 verified powder coatings, lifetime limited warranty, and virtually maintenance-free makes Regis Aluminum Fence a great way to define your space.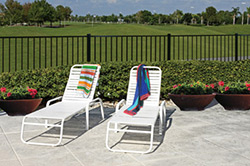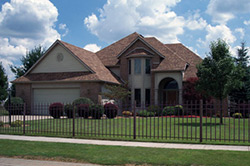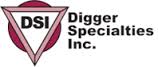 Our company name, Digger Specialties, says a lot about us. First, Digger, the name of the company president is right up front. You can be sure that with his name on every product he expects us to follow the Golden Rule, keep our Promise, and do things right. Our Specialties: We are fabrication specialists. We not only manufacture complete product systems, we can customize just about any fence, or railing project you may have.